Need to go away for the day or for a few days?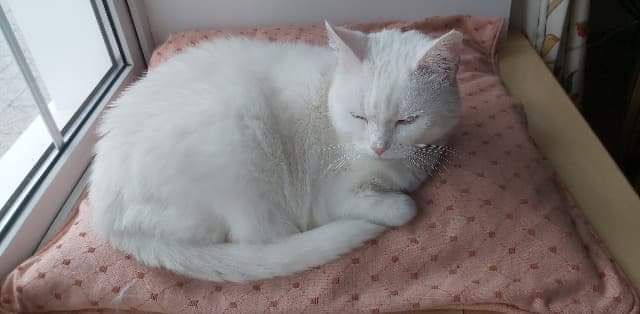 We come to your home, feed and and let out your pet(s), pick up the post, water the plants, etc. etc. Each visit is a minimum of 30 minutes and often more.
Fees are £10 per visit – mileage is free in Ewenny & Corntown. Outside that its 50p per mile.
For more info Contact Us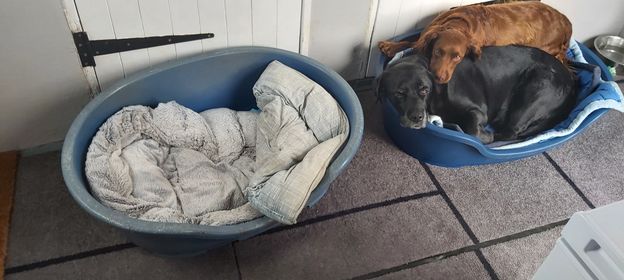 Why use 2 beds when one will do!!!