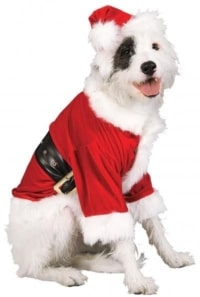 If you would like to gift or be gifted the 4 week Agility Starter Course for Christmas, use or send this link
Our Agility Courses with Joe and Charlie are proving a tremendous success. We run 4 week Starter Courses for absolute beginners, followed by fun Club Classes where both the learning and the fun continues. We run low impact classes for Puppies (under 1 year) and for Adults 1+.
If you puppy / dog would benefit from the mental and physical stimulation and you would enjoy having 1-2-1 time with them learning a new skill, do get in touch.
Classes run throughout the year, on our paddock within our 2.5 acre secure dog field during the summer and at a fabulous indoor arena during the winter. Contact Us