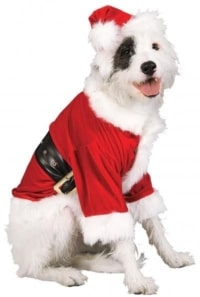 If you would like to gift or be gifted the 4 week Agility Starter Course for Christmas, use or send this link
Our Agility Courses with Joe and Charlie are proving a tremendous success. We run 4 week Starter Courses for absolute beginners, followed by fun Club Classes where both the learning and the fun continues. Some of our clients are now competing and winning at competition level.
If your dog would benefit from the mental and physical stimulation and you would enjoy having 1-2-1 time with them learning a new skill, do get in touch.
Classes run throughout the year, on our paddock within our 2.5 acre secure dog field during the summer and at a fabulous indoor arena during the winter. Contact Us