Dogs who stay with us during the day have all the perks of the home boarders, without the sleep over.
If you need help when you go back to work we do both full and half days and times by arrangement.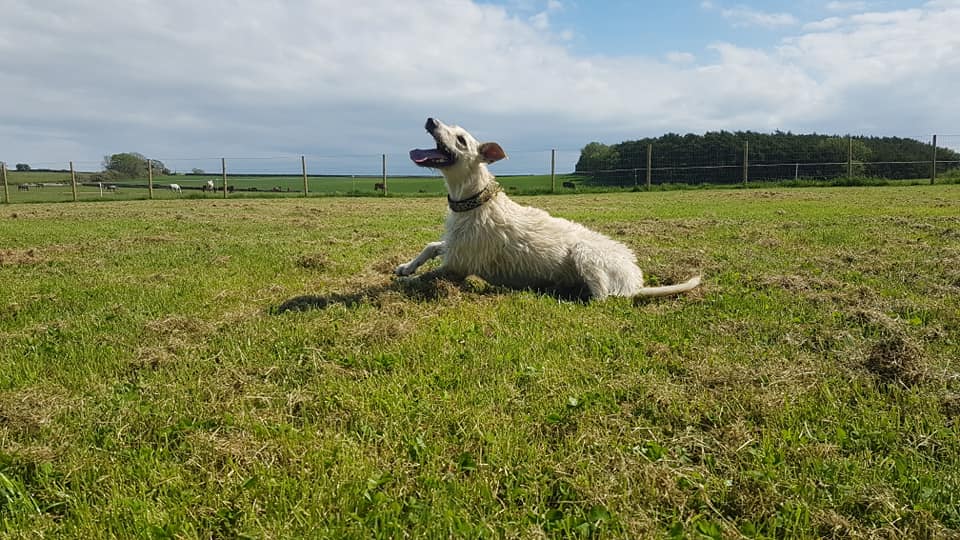 Your dog will get to play in out field and spend the day in our home and socialise with the other dogs and humans.
Dogs can be dropped off & picked up either by you or us.
For more info Contact Us